WELCOME BACK

to our 40 page website and it's wonderful world

of inexpensive hardwood molds created by 

Southern Illinois' master woodcarver Gene 

Wilson's hand held tools including a router.

ALL are hand carved originals - carving NOT 

  by computer, laser, or duplicating templates. 

Choose from 100 unique designs for shaping‹

edible-art: fancy GINGERBREAD figures,

SPEKULATIUS, Scottish SHORTBREAD, 

and German-style SPRINGERLE COOKIES.


This page was last updated: March 18, 2018
44

YEARS IN

BUSINESS

1974-2018

 We sell original carvings, NOT resin copies    American Crafted - Old World Style - Universal Appeal





These carvers will take the credit for the carved molds... However, 

YOU WILL GET ALL THE CREDIT for the fancy picture cookies 

and gingerbread figures you shape with their hand-carved molds!

‹ Farrell Gene Wilson, America's Cookie Mold Carver - Phone 618-233-7689

‹Allen H. Buchheit, Gene's nephew and apprentice cookie mold carver  

Click on animated "HOBI Hiker" to JOIN TOUR of our web pages...  First Stop: Allen B's Carvings  


Cookie 

Stamps work well with all   our recipes including springerle!

Personalized Wedding & Birth

Molds/Stamps

Free Shipping of your order within USA if it includes

            one or more items from the Allen Buchheit web page!

Note: Does not apply to PayPal Orders

EUREKA.... YOU'VE FOUND OUR 40 PAGE WEBSITE!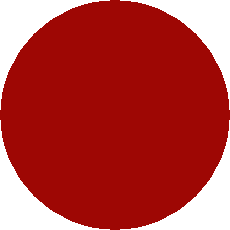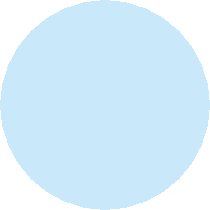 PayPal

Invoicing now available on any size order

See HOW TO ORDER 16

CLICK HERE >>>>>

TO PRINT

ORDER FORM

and start your

WISH LIST or

NEXT ORDER

Ordering is simple:

A]  Print Order Form 

B] Complete Order  

 C] Enclose check or   money  order and mail.  

EASTER BUNNY

​MOLD

Cherry wood

Inspire3d by  antique

postcard design

#92     $68.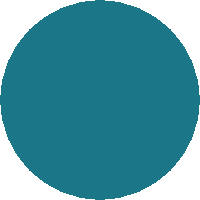 Payment Options: [1] Mail check or money order in USD to 

HOBI COOKIE MOLDS at P O Box 25, Belleville, IL 62222

We prefer this payment for all orders mailed  within USA  

[2] Currently PayPal Invoicing is available for orders of any size.  

E-mail us a list of items ordered and shipping address.  

We then generate a  PAYPAL INVOICE that includes shipping charges.

Hand carved cookie molds for shaping edible-art picture cookies in your kitchen! 


Scroll down for more

Easter items!

Click on any of these photos to go to its web page

#97 Star Mold   $43.

Cookies by

Mark

Buten