WELCOME to our website and it's wonderful world of           recipes & inexpensive American cherry and hardwood molds 

 carved with hand held tools by woodcarver Allen Buchheit.

ALL ARE ORIGINALS - carving is signed and dated.  NOT DONE by computer, laser, or duplicating templates!  Choose from dozens of designs for edible art: fancy cookies of GINGERBREAD figures, SPEKULATIUS, SHORTBREAD, and SPRINGERLE recipes.


This page was last updated: November 28, 2021
47

YEARS IN

BUSINESS

1974-2021

       Our carvings are functional, collectible, originals- NOT mass-produced resin or plastic copies  

American Crafted  - Old World European Style and Quality  - Universal Appeal

Hand Carved Cookie Molds

by Allen Buchheit 




<<<< Click on animated "HOBI Hiker" figure to JOIN TOUR...  First Stop: COOKIE STAMPS


  Some of Gene Wilson's  designs offered over the past decades will continue to be carved, 

or re-introduced by the new owner, Gene's nephew,  Allen Buchheit. 

CLICK HERE >>>>>

TO PRINT

OUR ORDER FORM 

Carvings are reverse-carved (intaglio) molds for use as 'dough-shapers.'                  Each of the designs of COOKIE STAMPS have a knob handle and the hand carved, round mold portion which is used for 'printing'  rolled cookie dough  or (more simply) BALLS OF CHILLED DOUGH. 

 SPRINGERLE BOARDS have a hanging hole for display and are used for pressing images on rolled dough which is then air-dried before baking to 'set' the designs to be a perfect reflection of the carving.  

We also offer SPECULAAS & GINGERBREAD MOLDS which have a   cavity which prints and shapes the chilled dough into fancy picture-cookie   figures of edible-art."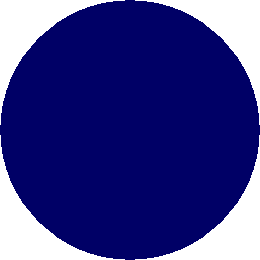 PayPal

Invoicing  unavailable until

further notice.